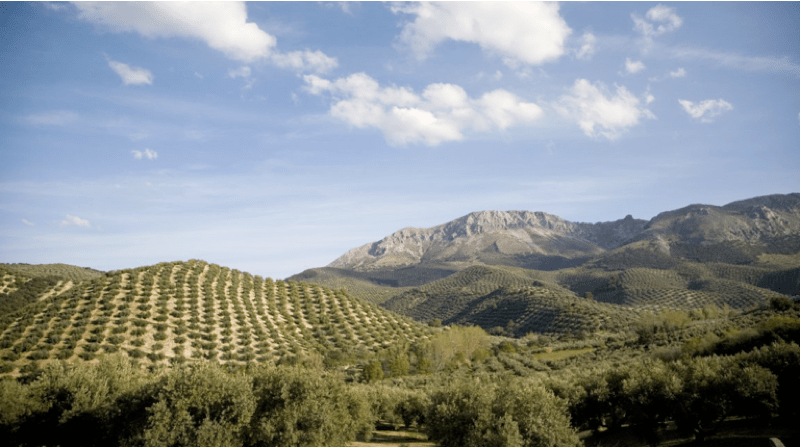 Welcome at Commonland's job page
Building a new balance between ecology, economics, and hope
About us
In 2013, ecologist and entrepreneur Willem Ferwerda started with a vision: to turn degraded landscapes into thriving ecosystems and communities together with local partners. Today, Commonland works on solutions at the landscape scale, together with farmers, local partner organisations, policymakers, businesses, NGOs, and investors. We use the 4 Returns Framework, a common language and practical approach to transform degraded landscapes into thriving ones, by focusing on 4 key returns over the course of a single generation, or 20 years.
At Commonland you're not just doing your job, you're contributing to the broader movement to regenerate landscapes and communities worldwide. Do you have that bright, enthusiastic and a bit idealistic mind (and hands) we're looking for? Then we're looking forward to meeting you, once applied for one of our vacancies! 
Vacancies
Currently we don't have any open positions, please keep on following us on our socials for future positions. We wish you good luck on your career path!








What can we offer you?
Working on the Commonland team and with our partners, you get the opportunity to create long-term sustainable and social impact across continents. Next to this, you can expect:
To work in a passionate & (mission) driven international team
An open, dynamic, and supportive learning environment - we value personal development!
Fun team activities & weekly healthy lunch
A home office almost as pleasant as our brand-new (green!) office location
And if that isn't enough, you also get: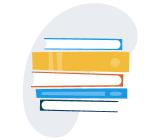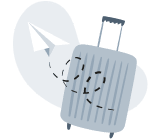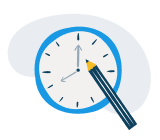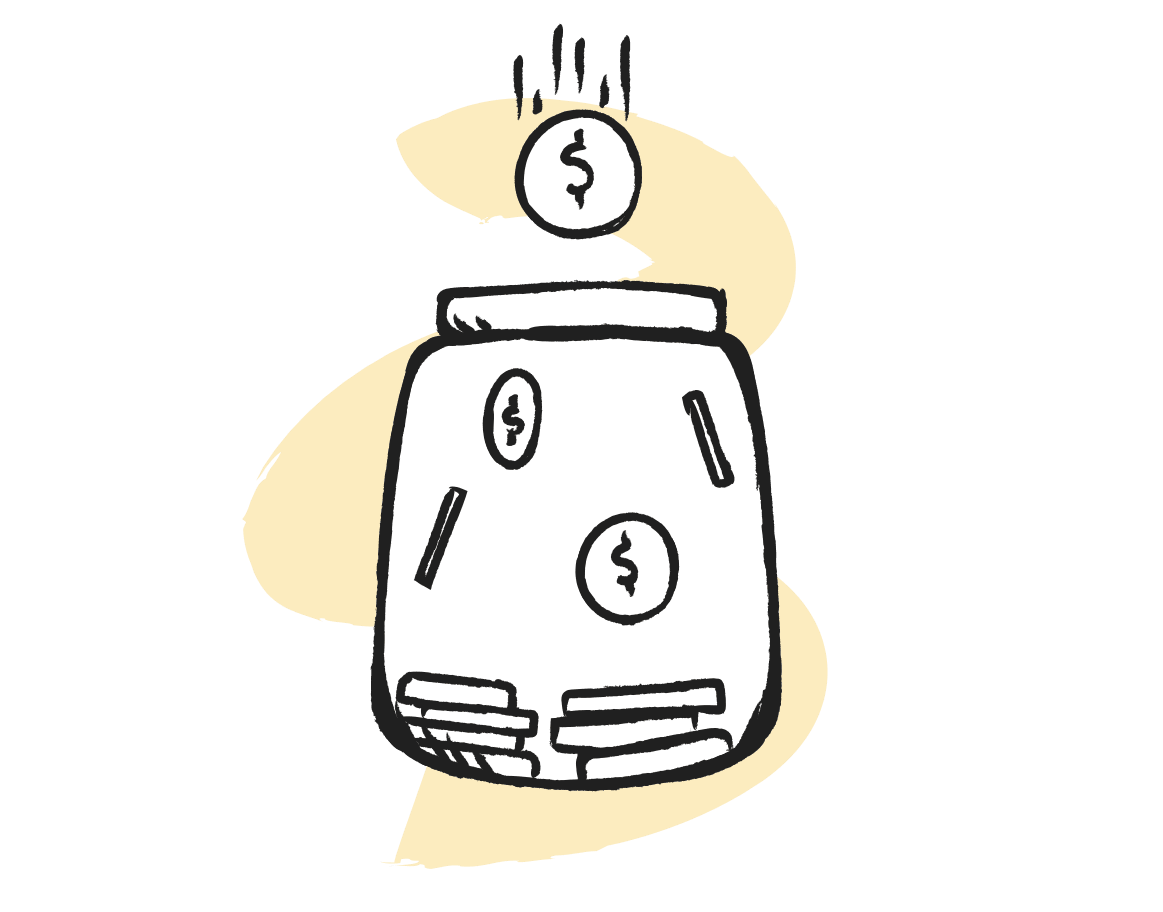 Meet our team
We find it important to involve team members from different teams when it comes to hiring new colleagues. At Commonland, we all share a common goal: to make holistic and business-driven landscape restoration happen. Our international team consists of scientists, facilitators and project managers, with experience in ecology, agriculture & forestry, human rights, and business - a. o. We believe that only with a strong team and our local partners, we can make our mission successful. Therefore, we set up three core values: 
We empower each other We take care of each other and our partners by enhancing potential, embracing diversity, and valuing performance.

We are honest and compassionate We treat each other and our partners with respect, openness, and curiosity. 

We put words into action We achieve our goals together by being a dependable partner.